Products at a Glance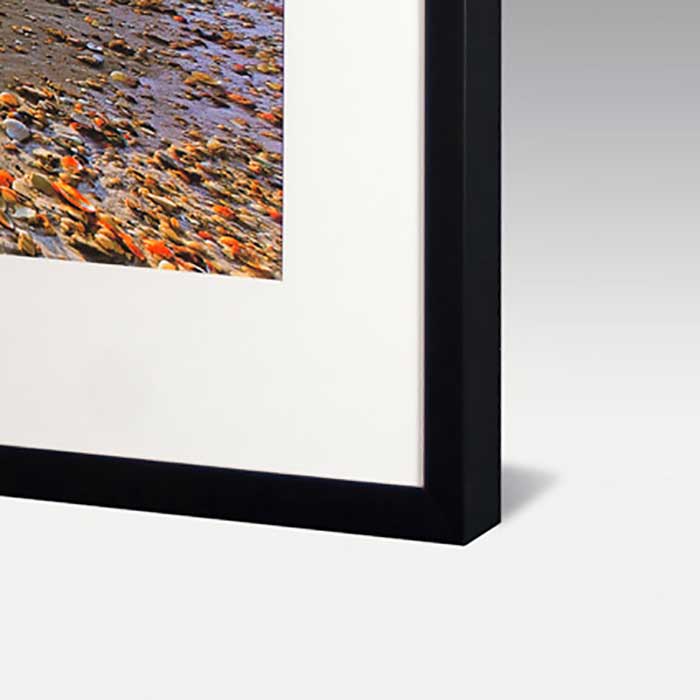 Print & Frame
Framed or unframed images, printed on demand, on one of our papers.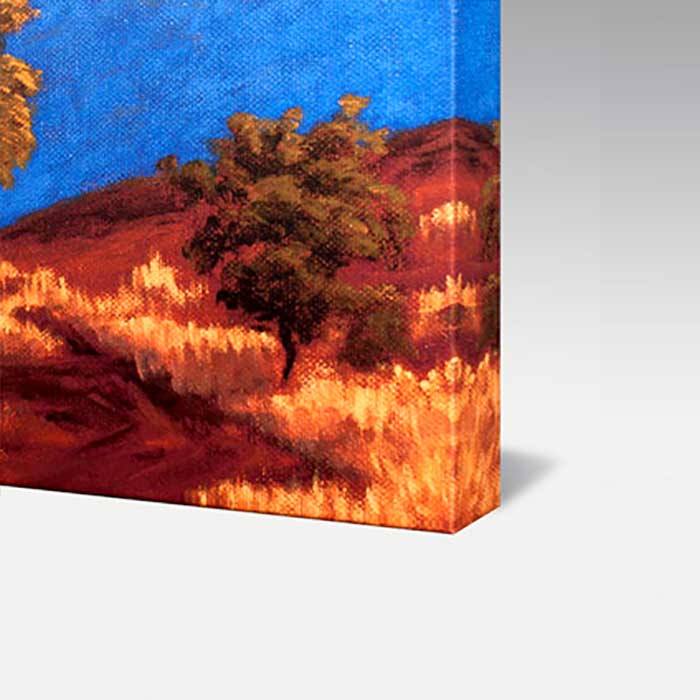 Canvas
We print on canvas and deliver with a variety of presentations.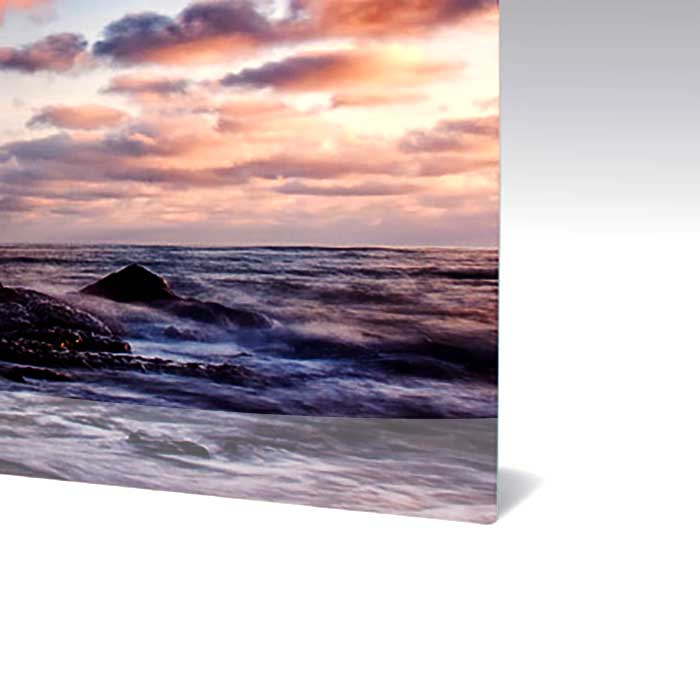 Aluminum Prints
Images infused into hi-gloss polished aluminum.
Picture Framing
Since 1974 NW Art + Framing has been in the custom framing business. We take pride in our contribution to the world of home decor. Our experience and dedication is evident in our craftmanship.
Select from over 1000 stocked mouldings
An extensive matboard selection
Acrylic & other glazing options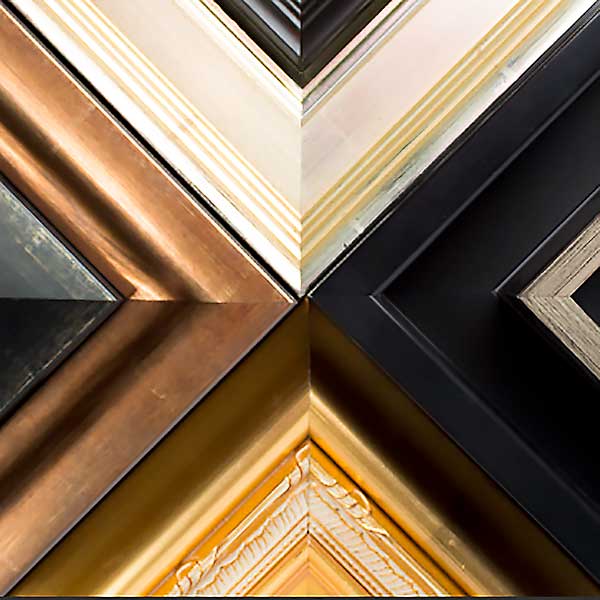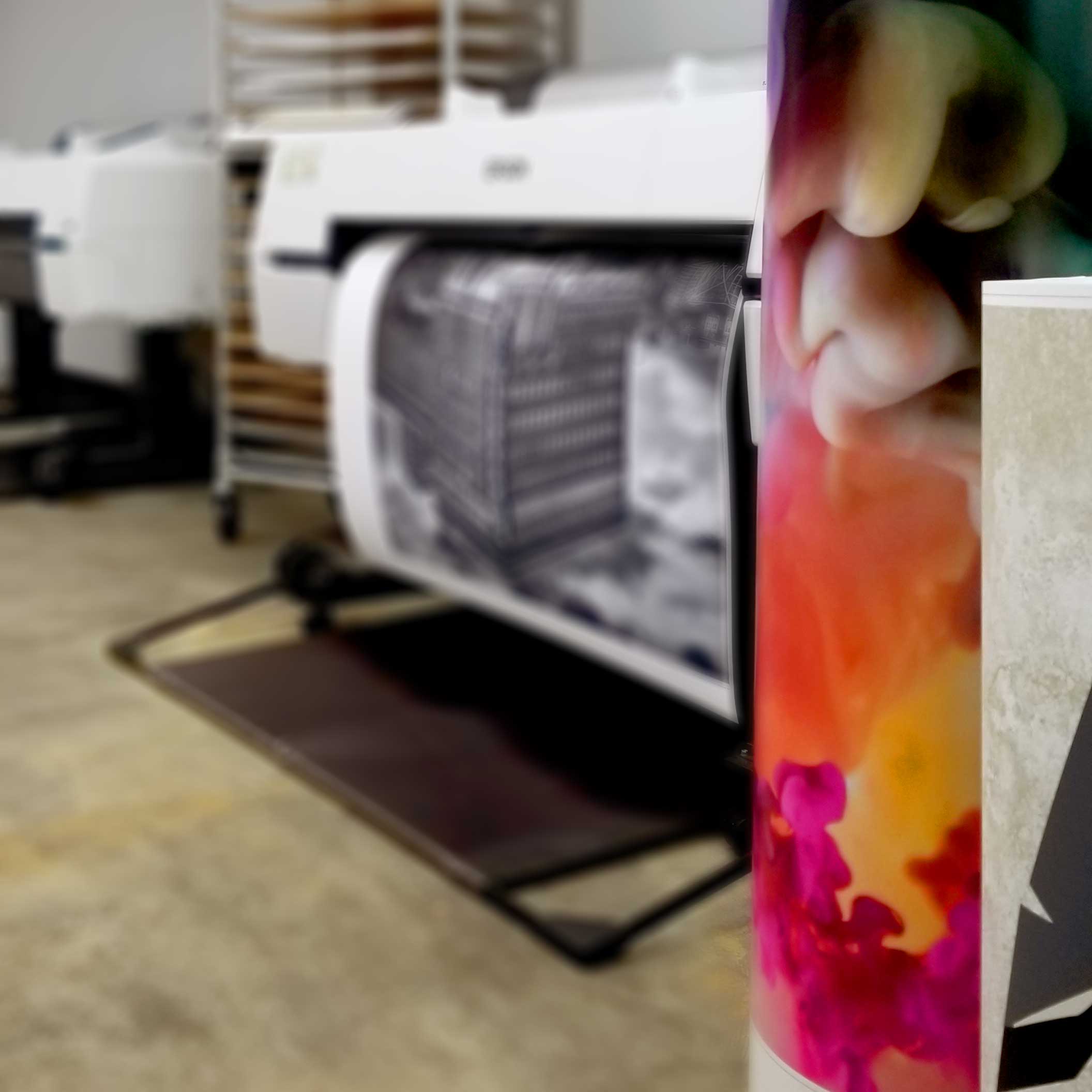 Our Papers
Print your art on demand! You can get that framed too. We offer various fine art papers, each with their own unique characteristics.
Wide selection of quality, fine art papers
Printed using wide-format inkjet printers
UV-stable archival ink sets guarantee lasting quality imagery
Stretched & Ready To Hang
Take advantage of our canvas printing capabilities for a fine art, gallery look.
Our canvas is delivered, pre-stretched and ready to hang.
Canvases Come in 3 Styles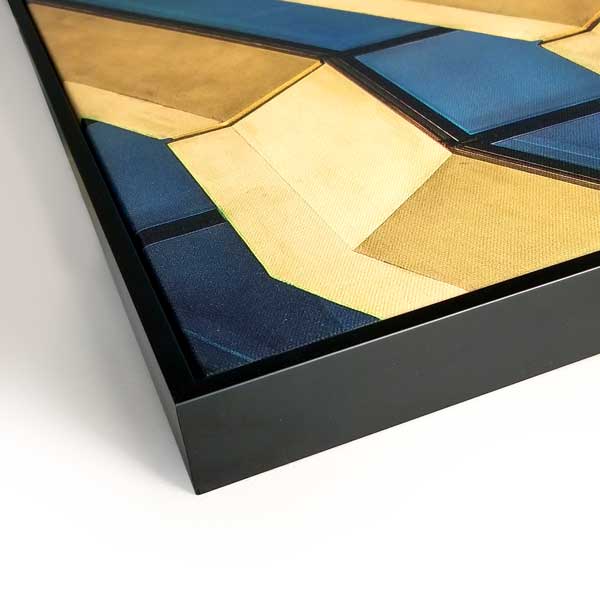 Float Frame
Float frames work well with the dimension of a canvas. These deep frames have no lip, allowing the viewer to see the imagery in it's entirety. These frames come in an assortment of colors and styles.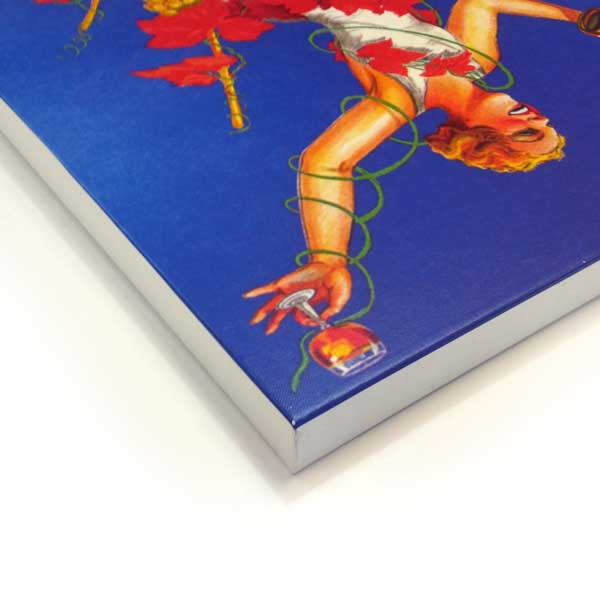 Museum Wrap
Museum wraps are a canvas style where solid colored borders are displayed on canvas sides. Those borders are wrapped around a 1 1/2" deep stretcher bar. This results in a clean presentation that utilized an images entire picture plane.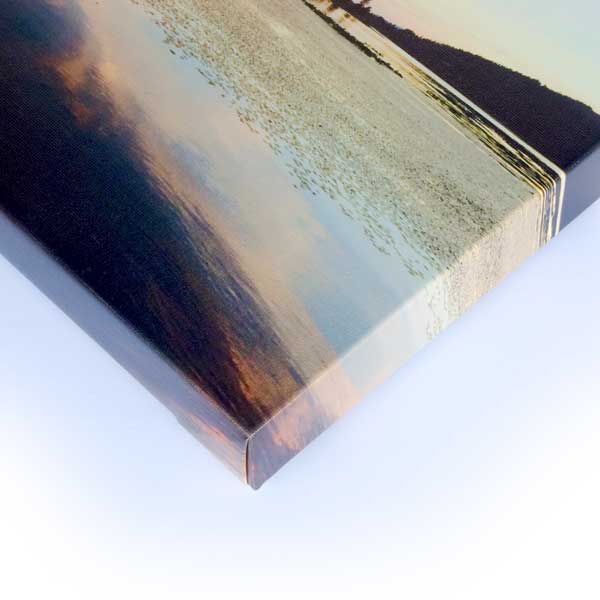 Gallery Wrap
Gallery wraps involve stretching a portion of a printed image around 1 1/2" deep stretcher bars. Gallery wraps have a softer presentation than museum wraps lending themselves to simple imagery and broad color fields.
Introducing the ChromaPrint ™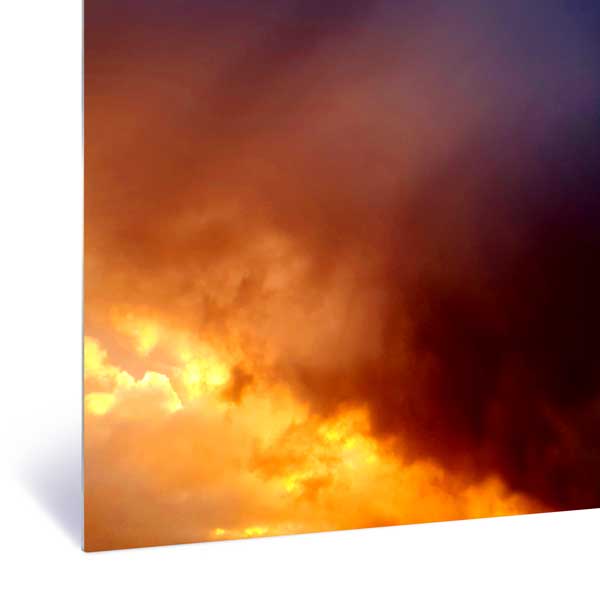 Achieve luminous results beyond that of a traditional print by taking advantage of our metal printing technology. Metal prints are naturally archival because the image is infused directly into the metal surface. There is no worrying about your image's color fading into obscurity.
These high definition metal prints feature rounded corners, are scratch and water resistant.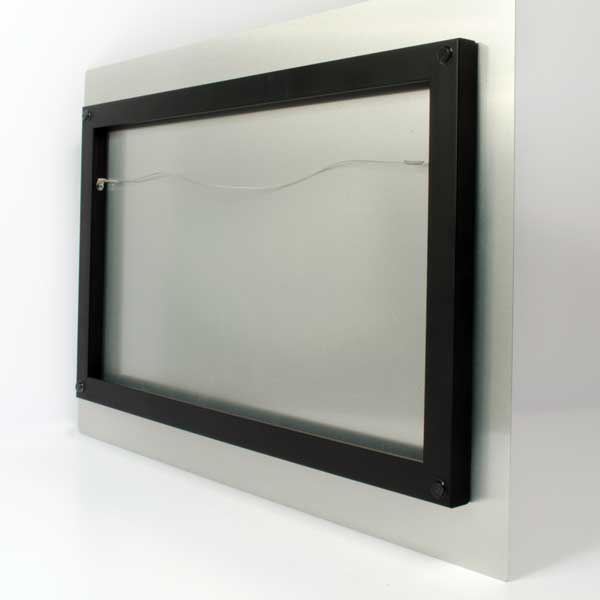 The mounting system on the back will vary depending on the size of the ChromaPrint ™ you select. No matter the system, your ChromaPrint will appear to float on the wall as it will sit about one inch away from your wall.
ChromaPrints ™ will ship ready to hang.